Azerbaijan National Carpet Museum (ANCM) invites you to carpet tours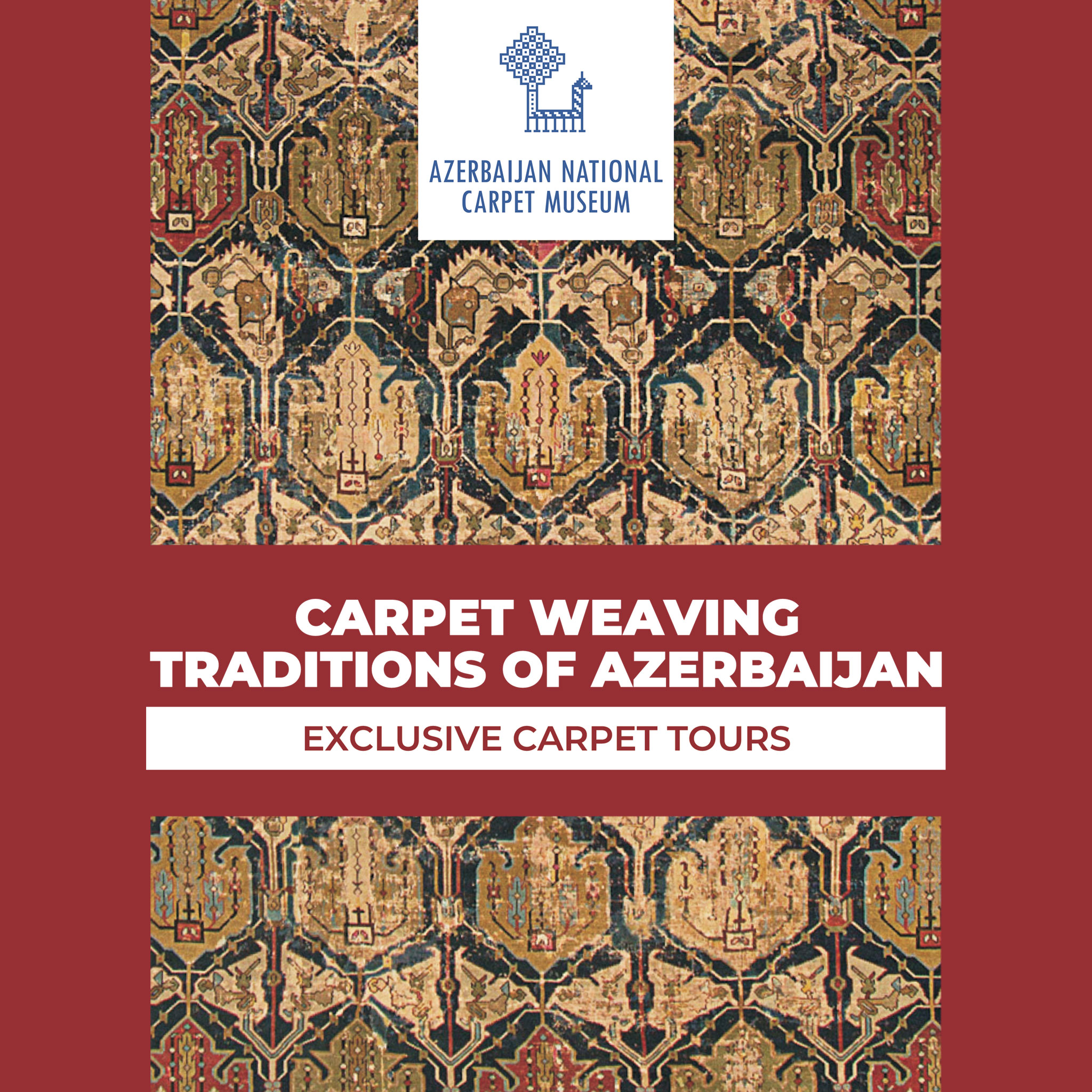 Starting September 1st onwards we are offering in-depth curator-led private tours, which will guarantee special access to the exhibits not normally on public view.
Within the "Semi-Nomadic Life" tour, an integral part of the lives of people leading a semi-nomadic lifestyle, flat-woven carpets and carpet products will be featured. There will also be a master class on flat-woven technique, including cheten. A visit to the Bibi Heybat Mosque is also on the list.
Within the "Palace Carpets" tour you will get acquainted with the rare pearls of the museum collection – 17th-18th century Karabakh, Tabriz, Shamakhi and Baku carpets and visit a well-known carpet artist in his workshop
You are offered a unique opportunity to view the carpets kept in the storage centre and join the curator-led tour to the ancient carpets restoration laboratory.
It should be noted that the tours will be conducted on Fridays and Saturdays from 10:00 to 18:00. Those wishing to participate in group tours designed for 6 people must register a week in advance the latest https://forms.gle/RJNMJM7uxoJDASu97
Tours are paid.
Tour price: 60 AZN
For more information contact: +994 10 2608144